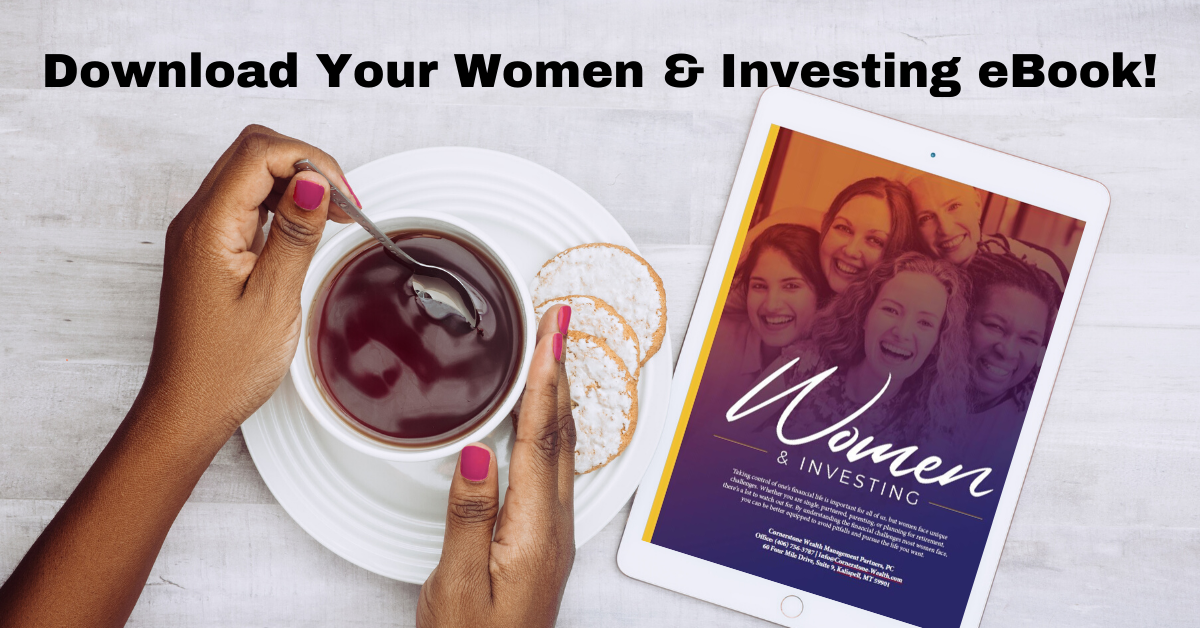 Taking control of one's financial life is important for all of us, but women face unique
challenges. Whether you are single, partnered, parenting, or planning for retirement,
there's a lot to watch out for. By understanding the financial challenges most women face, you can be better equipped to avoid pitfalls and pursue the life you want.
What you will receive when you download the Women & Investing eBook:
Understanding of the different challenges women face as investors
Overview of life's many transitions and when it would be best to invest
4 investment pitfalls to avoid and what to do if they occur
A guide to how to leave a legacy for your family